Predictive analytics for Energy Industry, Finance Industry and Sport Clubs.
Predictions using modern Applied Physics and Mathematical Modelling, Artificial Neural Networks, Machine Learning Algorithms.
Utilities
Predictions of Power Plants Production, Forward Curves for Trading, Electricity Consumption forecast and more.
Sport
Real time Camera Object Detection, Position Measurement in Sport, Valuing football players' Passes etc.
Finance
Financial Derivatives, Customer Retention and Impairment.

Prediction of sports results using artificial neural networks and machine learning algorithms for statistical models.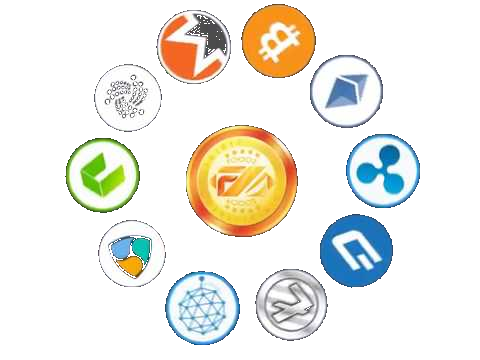 Initial coin offering, tokens, cryptocurrencies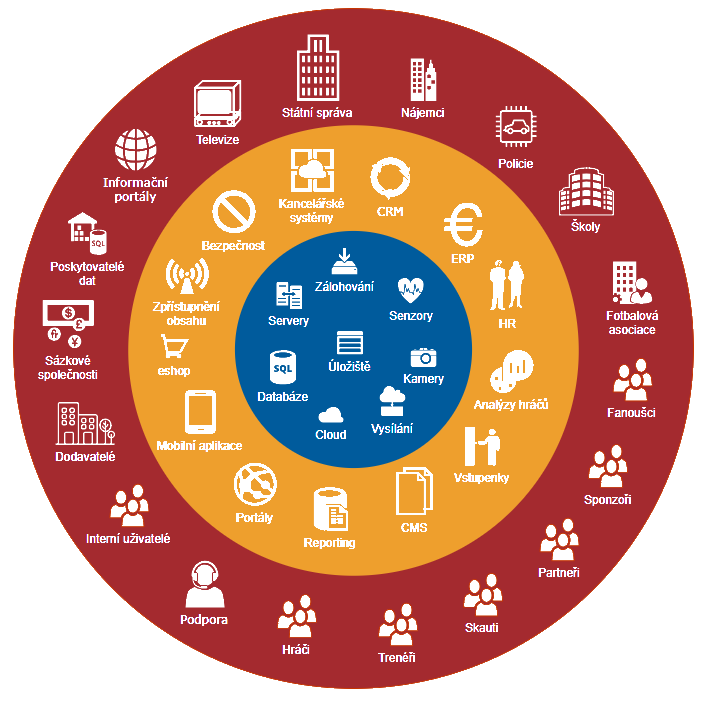 Business Architecture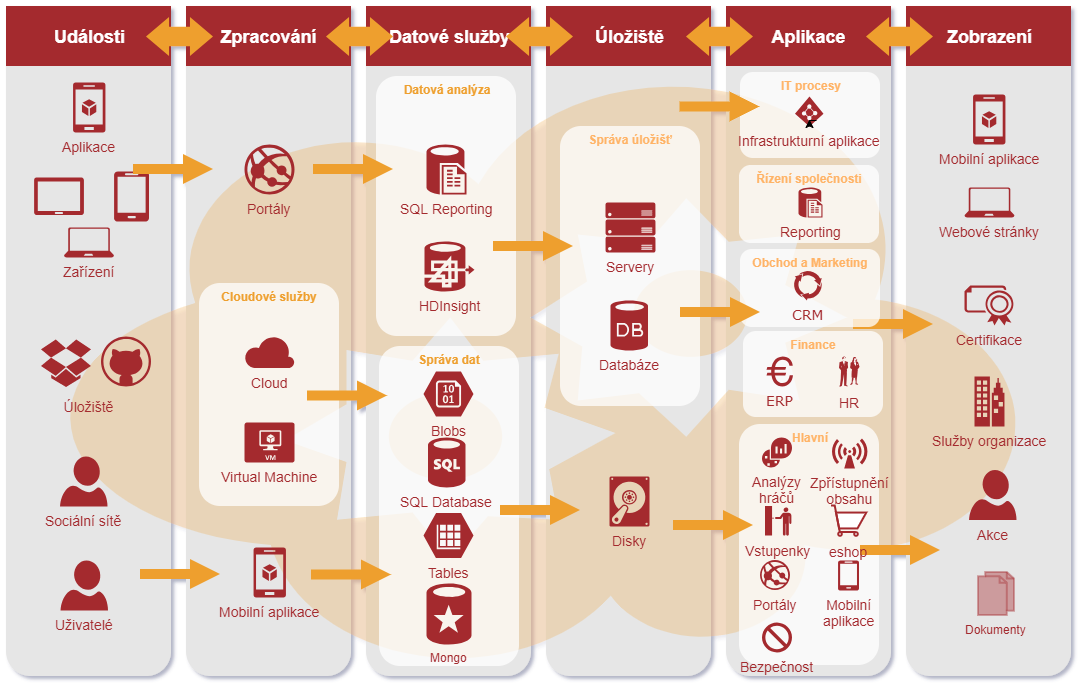 Infrastructure Architecture